Among the chaotic weather and urgency to make it to the correct stage at a specific time all weekend, we caught up with artists at Lollapalooza for a quick portrait. Check out some of the photos below:
Los Angeles band Warpaint brought their electro-pop-rock-awesomeness to the 2pm slot, getting the dance party going early. They played a 9-song set which included songs from their latest album, Heads Up, as well as older favorites like "Undertow" and "Elephants." The quartet is currently on the road, like always, touring through North America for the next several months.
Also from Los Angeles, The Shelters channeled Tom Petty and played their brand of classic dad rock for an adoring crowd on day 3.
For a duo, Royal Blood can make a lot of noise. The modern rockers played a big, loud set of bluesy, big rock n' roll on day 3.
Electro-rockers Missio went for a bit of a spy vs. spy look at the fest.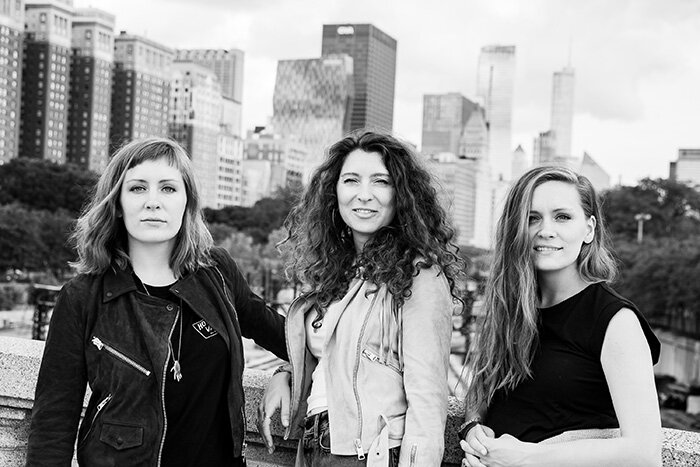 Sisters Natalie, Meegan, and Allison enchanted the crowd with their bewitching harmonies and beautiful music.
Soul duo Honne performed their sincere, timeless love song and did their part to massage and cajole emotion out of the festival crowd.
Manchester lads Blossoms may look hard but they play soft, sweet melodic music perfect for a summer day.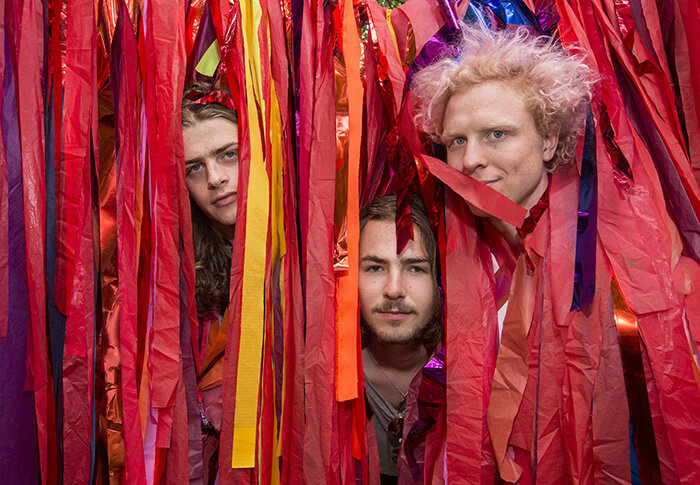 Pretty British boys Blaenavon make transgressive music that is all triumphant noise and erratic, electric guitar riffs, which kept the day 4 Lolla crowd on their toes.
Barns Courtney kept up the British Lollapalooza invasion, and didn't let a broken foot get in the way of bringing his big, bluesy, beautiful songs to the fest.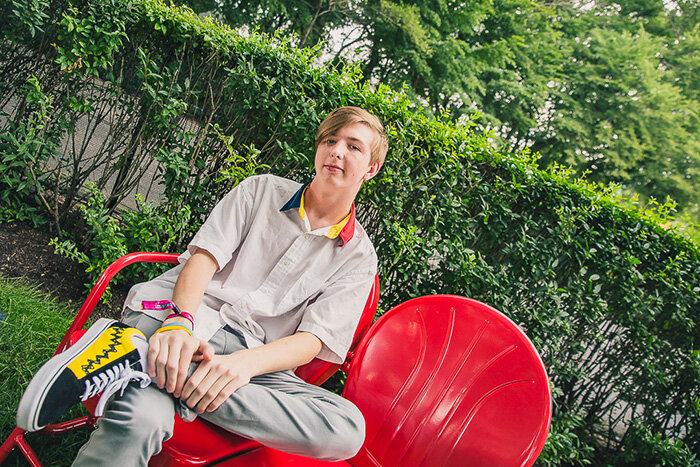 Chicago wunderkind Whethan is only 17, but his future bass electro is for all ages.