Pearl Jam kicked off their mini US tour with some deep cuts they hadn't played in a while.
The veteran Seattle band fronted by Eddie Vedder hadn't toured all year before they set foot on the Xcel Energy Center stage in St. Paul Minnesota on Thursday, August 31.
With no new album or project to promote, the Grammy-winning band was able to dig through their extensive catalogue without a care.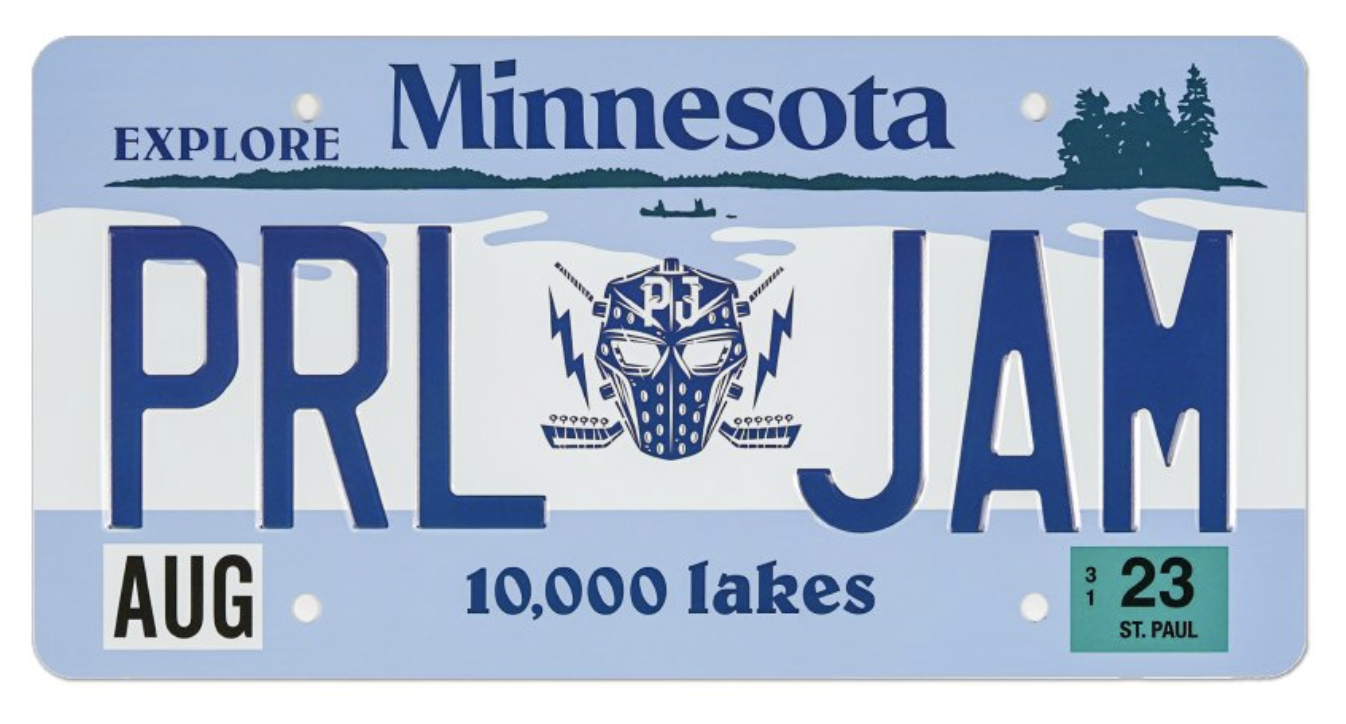 Pearl Jam fans in the Twin Cities were treated to 24 songs on the first of the two nights the band would play at the 20,000 seat home of the NHL Wild.
The set started off with the powerful "Indifference" from their Vs. album.
The eclectic night also included "Insignificance" from 2000's Binaural, a number the group hadn't played since 2016.
Another rarity the boys unearthed was the emotional "Love Boat Captain" from 2002's Riot Act which has only been played twice since 2018.
The Rock & Roll Hall of Famers have never been shy of covers.
While strumming a 12-string, Vedder led his band into a cover of Tom Petty's "Wildflowers."
A few songs later he put down the guitar to cover the complex and difficult-to-sing Victoria Williams song "Crazy Mary" which they recorded for the Sweet Relief album to help raise money for her MS treatment.
Thursday's rendition was soaring and electrifying with heavy doses of the B-3 organ from Gaspar.
Speaking of covers, on the second night it was Pink Floyd's time to get the Pearl Jam treatment when they did "Brain Damage."
It was the first time in 13 years Jeff Ament, Matt Cameron, Stone Gossard, Mike McCready. "Boom" Gaspar and Vedder gave love to the stoner classic from The Dark Side of the Moon about where to go if the band you're in starts playing different tunes.
What did Pearl Jam do this summer when they weren't touring?
One thing we know Vedder did was take his wife and daughters to see Taylor Swift's Eras Tour recently in Seattle.
The 58 year-old father of two adorned himself in a sparkly dress for the show on July 23rd at Lumen Field that caused some seismic activity.
Vedder will be back in Seattle for two solo shows at the spectacular Benaroya Hall for charity.
Eddie and his wife Jill founded with a group of parents in 2010 to discover treatments and cures for Epidermolysis Bullosa. Ticket info is here.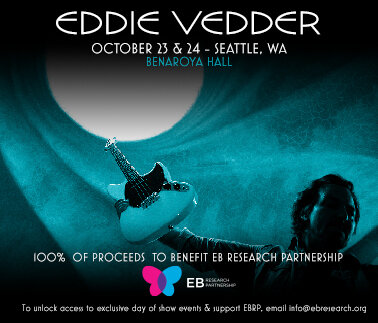 Pearl Jam's next stop is at the house Michael Jordan built, the United Center in Chicago. Tickets for those shows and the others of this fall tour are available on the PJ website.
Pearl Jam 2023 US Tour
09/05 – Chicago, IL @ United Center
09/07 – Chicago, IL @ United Center
09/10 – Indianapolis, IN @ Ruoff Music Center
09/13 – Ft. Worth, TX @ Dickies Arena
09/15 – Ft. Worth, TX @ Dickies Arena
09/18 – Austin, TX @ Moody Center
09/19 – Austin, TX @ Moody Center